From the Rector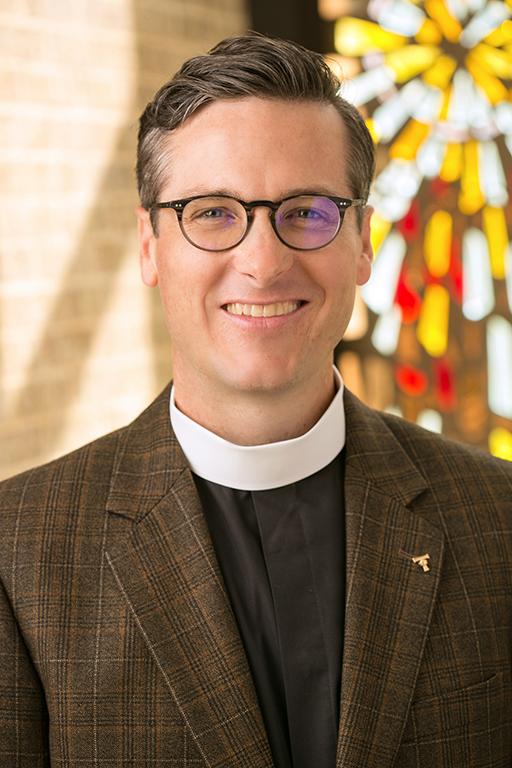 On Thursday afternoon I had the privilege of hearing Archbishop of Canterbury Justin Welby and Presiding Bishop Michael Curry speak at an event here in Dallas. The event was sponsored by the
Anglican Center in Rome
, which was founded 50 years ago to build bridges between Anglicans and Roman Catholics, and that mission of dialogue and reconciliation was the central topic explored by the two leading bishops.
After the initial laughter and storytelling about the Royal Wedding Sermon – the Archbishop quipped that American time and British time are clearly not the same, as Bishop Curry had been requested to preach for no more than seven minutes, but stretched it to a
memorable and inspiring 13
 – the two spoke about experiences around the world where they've witnessed efforts at reconciliation, healing, and love. I guess I've gotten as worn down as the next person by the barrage of hard news these days, so I found myself becoming emotional by the bishops' acknowledgements of where the church is a genuine vessel of God's goodness around the world. We all need to be encouraged and inspired, including yours truly.
Riding the wave of that afternoon, Thursday evening I attended the monthly dinner hosted by our Episcopal Men's Fellowship, at which I spoke about some of the characteristics of a "good man." We have plenty of negative examples of manhood in the news today, and far too much acceptance of abusive or destructive behavior simply being the product of "boys will be boys." So, I reflected on what makes for a good man, taking for inspiration the moment in the Passion of St. John when Pilate presents Jesus to the mob with the words, "Here is the man!" What we behold in that moment is nothing less than the epitome of manhood, for in it we witness the combination of courage, humility, and sacrifice that are the hallmarks of a truly good man: someone who lives a selfless and sacrificial life, clings unwaveringly to honesty and the truth, builds bridges between people, and stands with and for victims.
I didn't pick this topic out of thin air. In fact, as much as the Passion of Christ was my Biblical lens, the lives of men right here at Transfiguration have inspired me so much in recent months. Last year, at a different EMF dinner, I spoke about the need by men to be much more engaged in fighting a culture of abuse against women. I am a member of
HeROs, the men's auxiliary of Genesis Women's Shelter
, which operates on the principle that men are the cause of 99% of domestic violence, so men should contribute in equal measure to fighting it. In that visit to EMF, I asked the men to get involved with this cause, to not stay silent or believe that it's somehow not our issue. I asked them to stand up and speak up and do whatever they can to protect vulnerable women and children.
Well, you should know, we have some truly "good men" at Transfiguration, and they jumped right in. Men from Transfiguration are now regularly cooking for the women at Genesis. A few have volunteered to become mentors and courtroom advocates. One man goes down every week and helps the custodian with odd jobs. I am so grateful for and proud of this display of godly manhood. It is one of the ways our church resists our society's resignation to "boys being boys," to abuse against the vulnerable somehow being acceptable, to the idea that a woman's victimization somehow is less important than the impact of holding the man accountable.
We have good men here, my friends. Good men, and a good church, and above all, a good Lord, who shows us all, men and women alike, what it means to really and truly live. See you this weekend.
-Casey+