From the Rector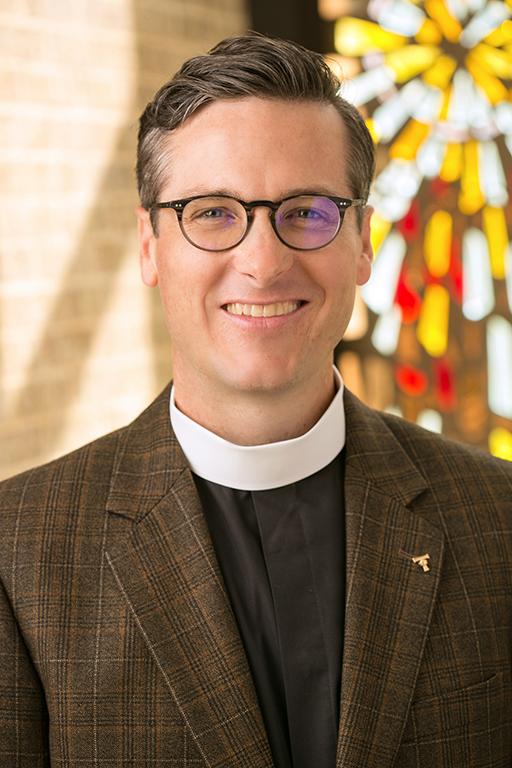 I've written before about the origins of Thanksgiving, but they are always worth remembering. Although the popular lore involves pilgrims and Native Americans sharing a harvest feast at Plymouth, it is actually the result of the relentless will of a woman named 
Sarah Josepha Hale
, who for nearly four decades in the middle of the 19th century
waged a campaign
 to establish a day of thanksgiving in the nation. She wrote legislators, governors, and four different presidents, all to no avail. Finally, her plea for the nation to pause for a day of thanks came to Abraham Lincoln, who on October 3, 1863
declared a Day of Thanksgiving
.
Lincoln's proclamation came in the very depths of the Civil War, when the great spasm of national hostility and bloodshed was still raging. Nevertheless, he entreated everyone to give thanks to God for a variety of individual and national blessings and asked that all people, even as they gave thanks, would pray for all the victims of the war (orphans, widows, and injured) and that God would "heal the wounds of the nation." President Lincoln and Sarah Josepha Hale both understood how gratitude can be like holy balm for the wounded soul and can lift our hearts to God even in the most difficult times.
Benedictine monk David Steindl-Rast has written, "It is not happiness that makes us grateful. It is gratefulness that makes us happy. Every moment is a gift. There is no certainty that you will have another moment, with all the opportunity it contains…When you are grateful, you are not fearful, and when you are not fearful, you are not violent. When you are grateful, you act out of a sense of enough and not out of a sense of scarcity, and you are willing to share…Grateful people are joyful people. A grateful world is a happy world." (as quoted in The Book of Joy, 246)
In our own age of deep division, when psychologists tell us our society is
more anxious than any time in recorded history
, we need Thanksgiving as much as ever. I've heard gratitude referred to as "spiritual angioplasty," because it unclogs our hardened hearts. The act of stopping to give thanks for all we have – for people we love, for good things we enjoy, for the beauty of Creation – has remarkable potency to heal and renew us. It's akin to a nationally declared Sabbath, and God commands us to pause, rest, and give thanks, not because God gets something out of it, but because we do. Our hearts are warmed and our souls are deepened. Our circumstances lose their grip in determining our mood and behavior, and instead, we find a wellspring of joy and happiness that transcends our momentary reality.
This week, besides eating a big meal, I implore you to take time to ponder all for which you are thankful. Reflect slowly and patiently on your life, and pray with gratitude to the God who loves you and has blessed you. If you're looking for words to guide this exercise, I recommend the Litany of Thanksgiving on page 837 of The Book of Common Prayer. It's a simple start, and I hope you will not hurry through it, as the longer we focus our hearts on giving thanks, and the more we open our spirits to gratitude, just as Mrs. Hale knew 150 years ago, the sooner God will breathe healing and hope into souls.
-Casey+